Leaving behind a Tempestual Year
It has been one Hell of a year.
I lost my wife Diana, who was my closest friend, confidante, partner-in-crime, critic, goddess and lover extraordinaire.
I managed three Meetup groups during 2020, one of the most trying years-to-date in our country's history. It was like being in the military all over again…Many friends have either moved away or have become lost in the fabric of our times.
We have changed from a world culture of people who laugh, play and experience life in close proximity to each other, to a world culture of people who RELY on our technology to communicate, in order to keep ourselves healthy.
For the first time in decades, our world and the United States, have so many of us shared in loss or grief.
We have survived political strife on a biblical scale.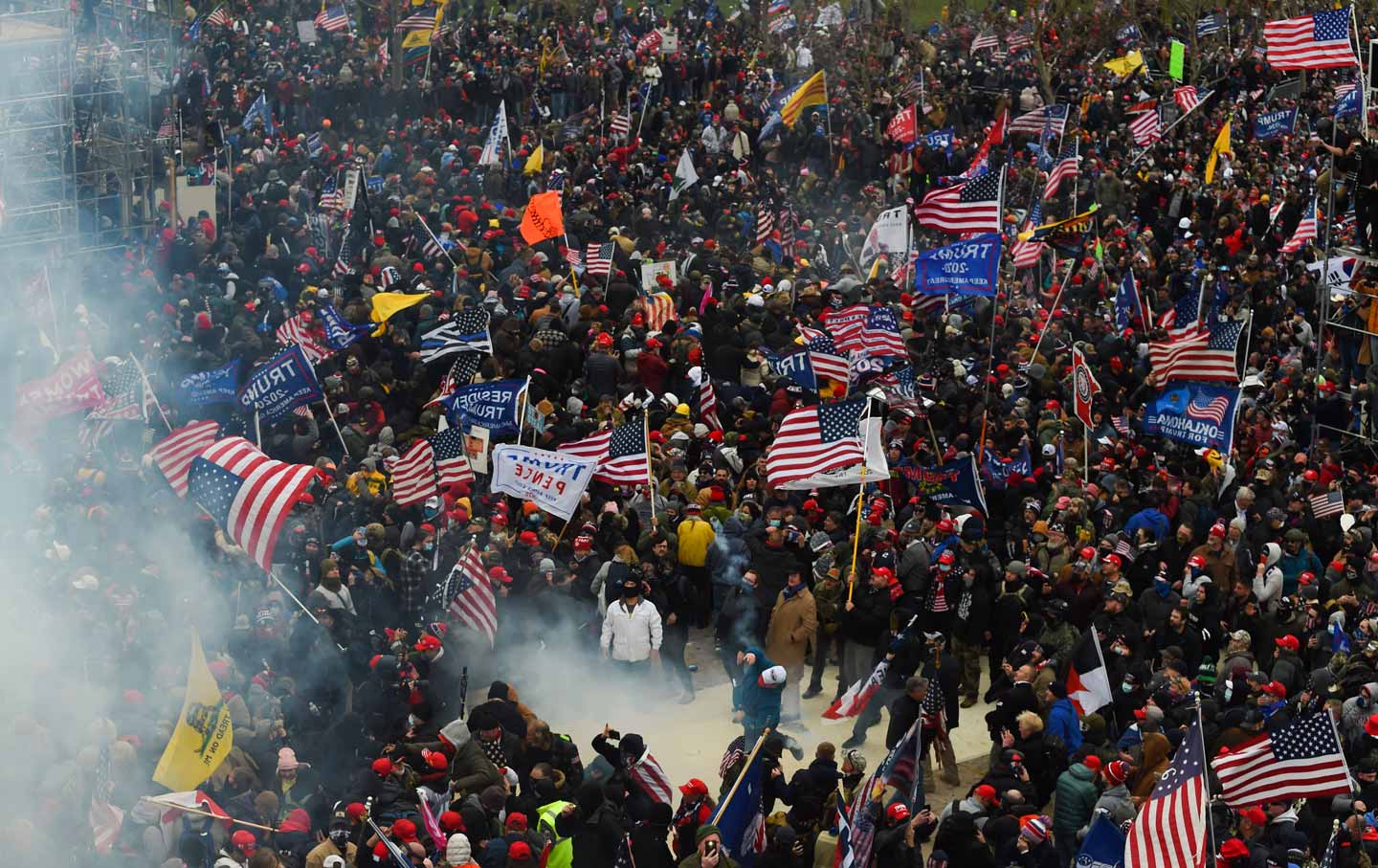 Trump supporters clash with police and security forces as they storm the US Capitol in Washington, D.C., on January 6, 2021. (Roberto Schmidt / AFP via Getty Images)
We look forward to the next year with hope. We pray for clarity to return to our lives as we pick up the pieces and prepare to move forward.
I close my 2021 Front Page with a haiku I wrote in reflection of the past year:
Gallery of Fine Art

Pain and suffering,
Masterpieces of our lives,
Are paintings on walls.
Let us look forward to a life of prosperity, a life full of hope.